The Wonder Stuff Diaries '86-'89 - TOUR DAMAGED!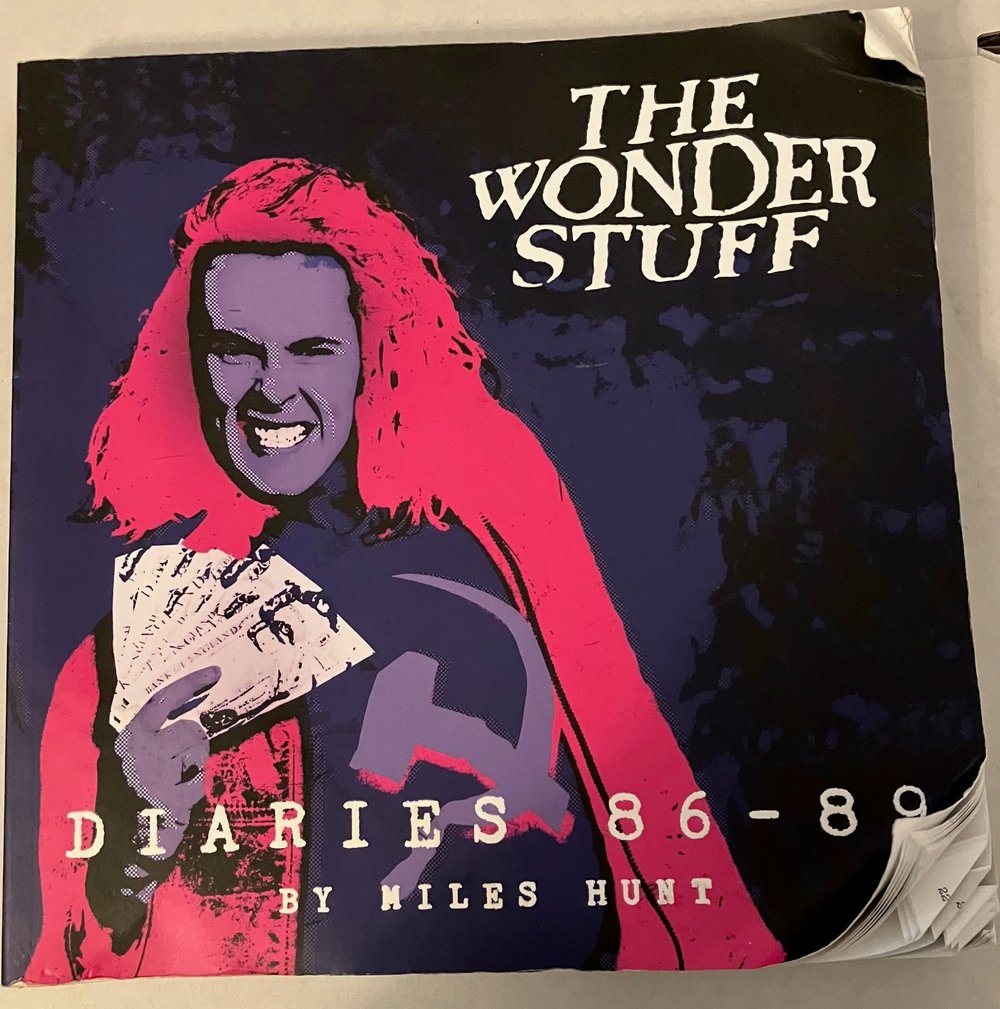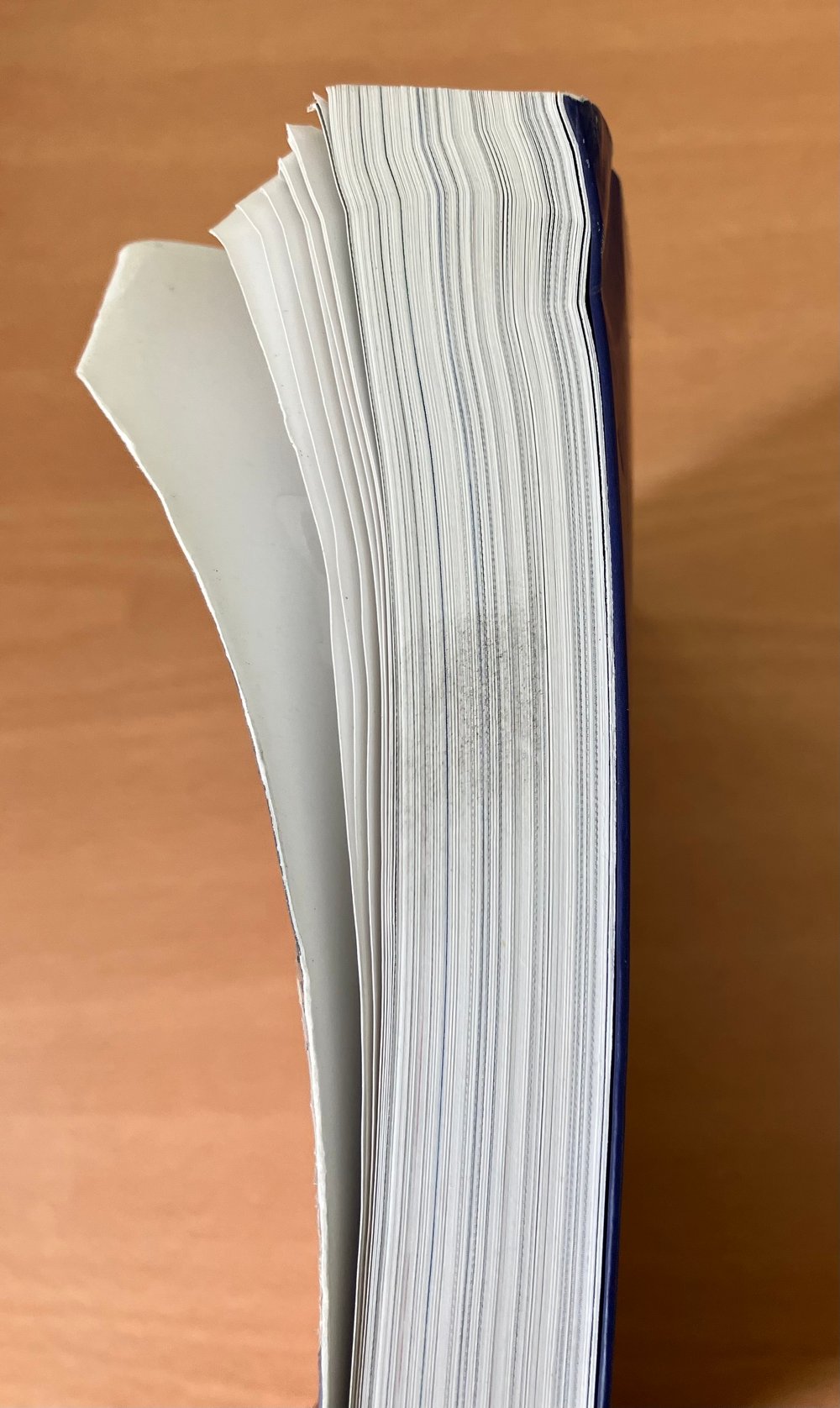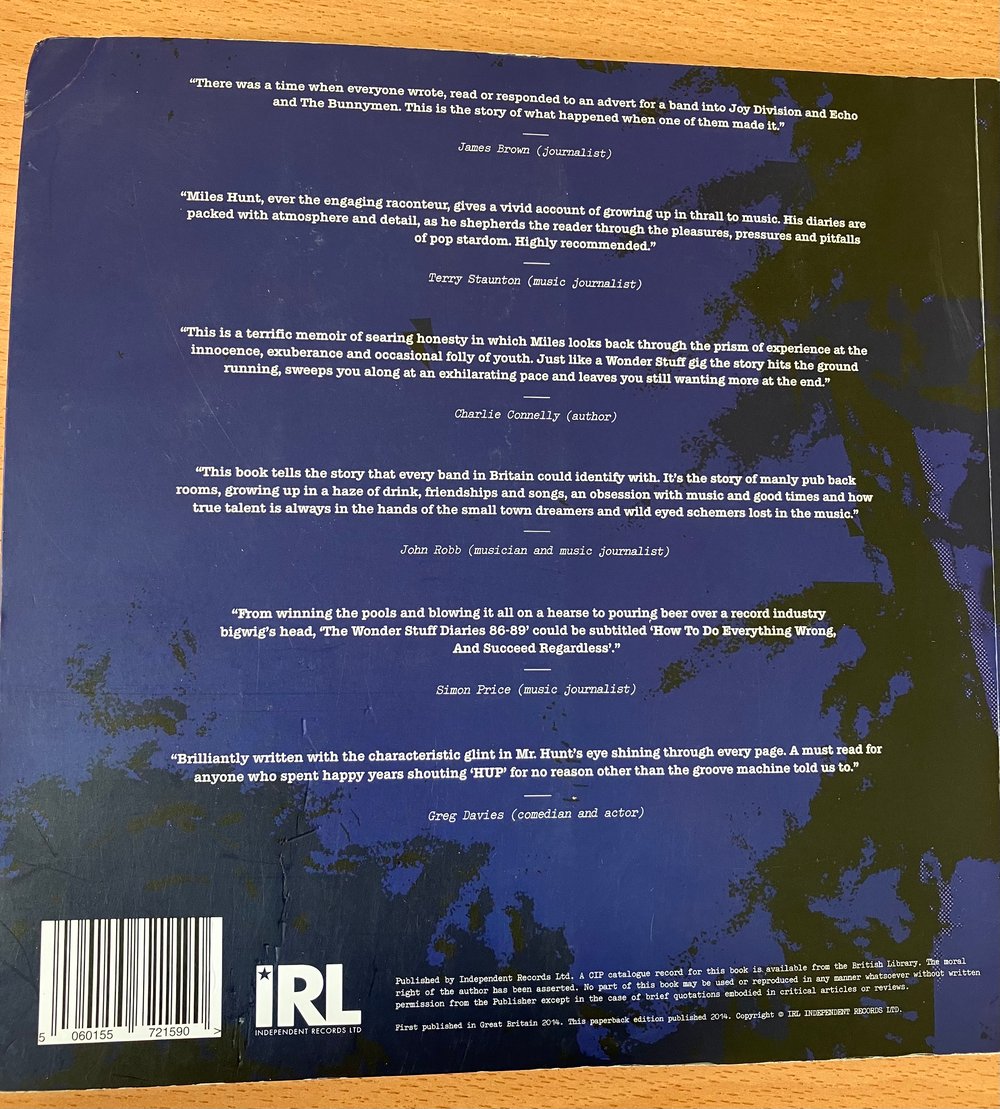 Please note, this is the ex display book and has been travelling with the band on tour. It has cover damage and folds on the cover, as per the photo. The content is still second to none but some corners are dogeared and spines a bit bruised. This one has bad folds on the right hand corner. Check the main photo.

Miles Hunt's first book is an insight into The Wonder Stuff's fast moving and chaotic early years. The narrative is drawn from Hunt's own personal diaries, meticulously kept as the band began it's rise to fame. The book also features many previously unseen images of Miles' early life as well as array of Wonder Stuff ephemera.
In Hunt's own words 'The book does not take the form of a standard rock biography, it is instead a look into my personal diaries, which I began to keep from 1986, the year of The Wonder Stuff's formation. It will provide the reader with an inside view of the band, previously unseen and unheard. I have been as honest as my memory will allow, in adding extra anecdotal text to the original diary entries. No names have been changed to protect the innocent, because from where I was standing we were all as guilty as the next man. As I have read these diaries for the first time since they were written, beginning over twenty-five years ago, I have been amused and saddened in equal measure.'