The Wonder Stuff Diaries '92-'94 & Construction For The Modern Idiot Demo CD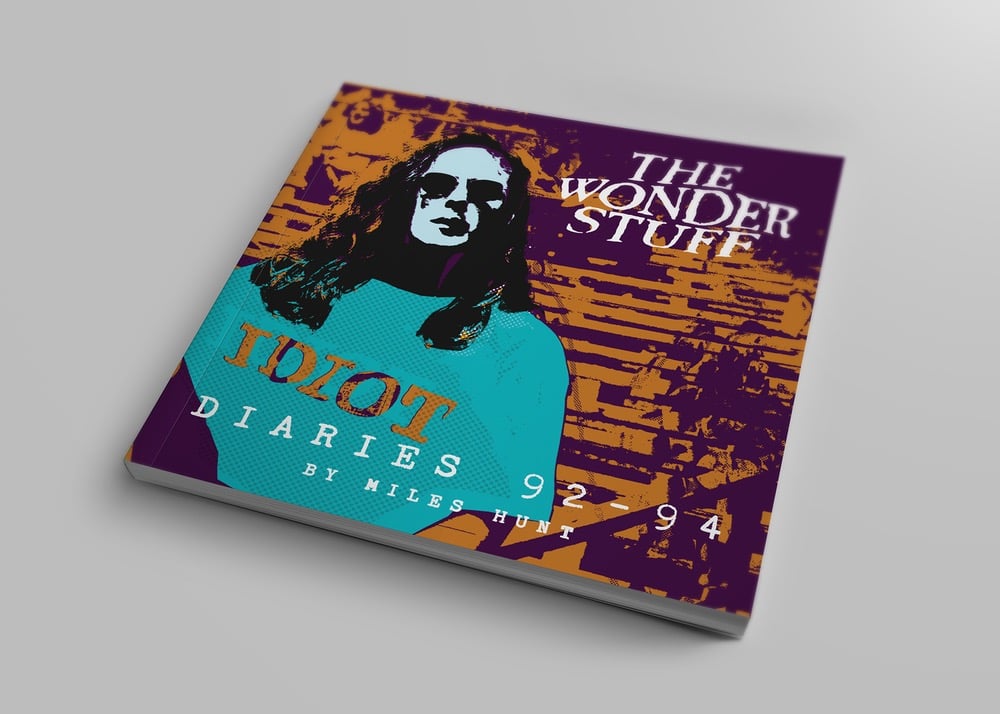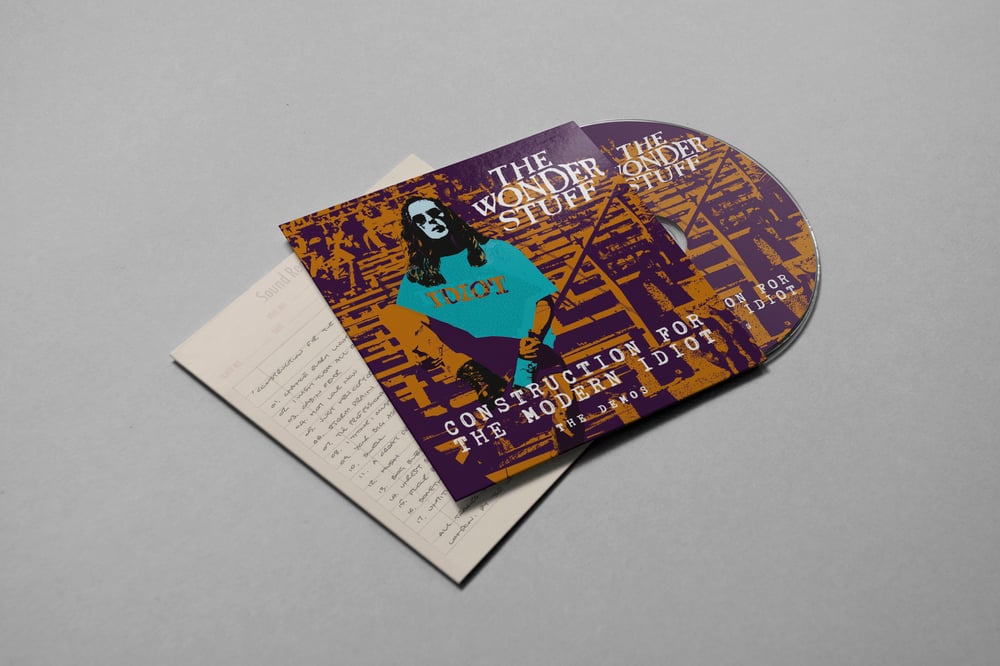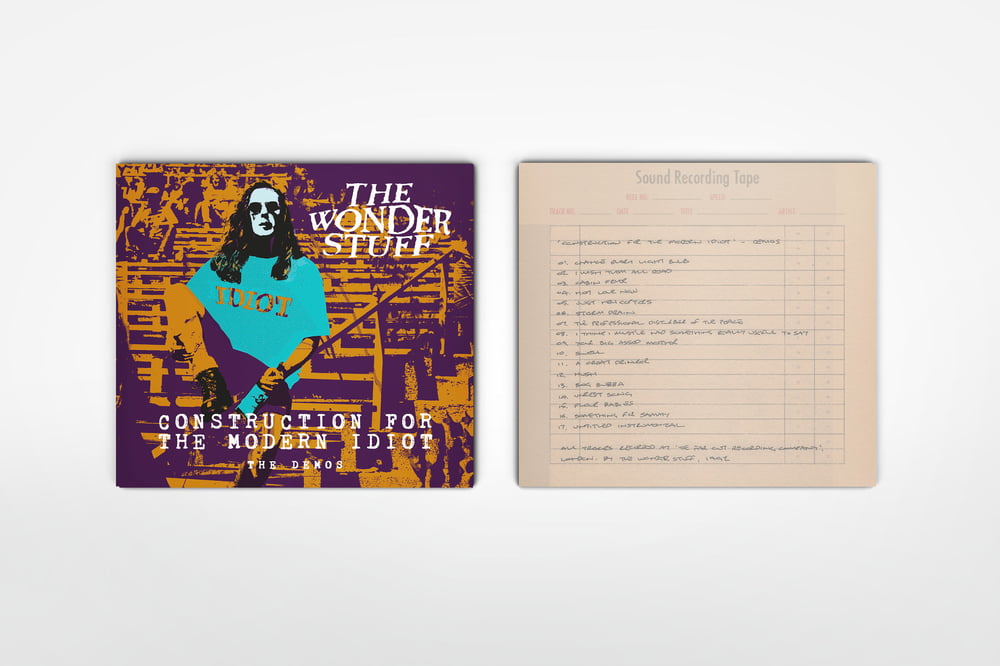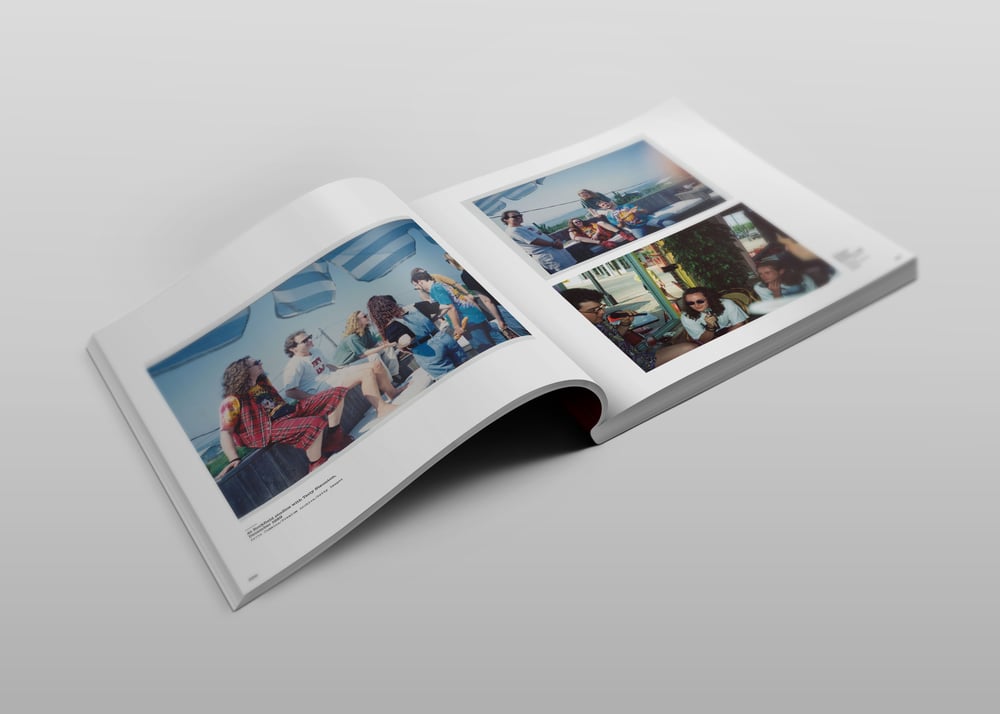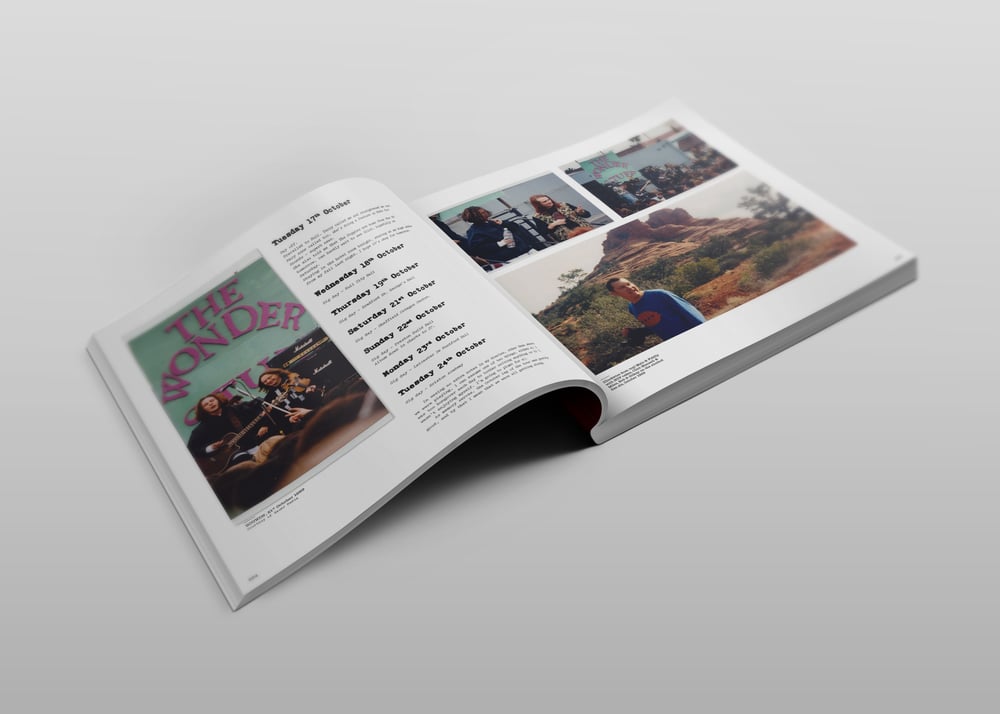 In his first book, 'The Wonder Stuff Diaries 86 - 89', Miles Hunt gave an insight into The Wonder Stuff's fast moving and chaotic early years. The narrative drawn from Hunt's own personal diaries, meticulously kept as the band began it's rise to fame.
Now in these two follow up books, 'The Wonder Stuff Diaries 90 - 91' and 'The Wonder Stuff Diaries 92 - 94', Hunt picks up right where he left off.
Having lost an original member, Rob 'The Bass Thing' Jones, at the end of 1989 Hunt recalls the subsequent months pondering how the band might recover from such a blow. Once having done so Hunt's diaries share with us the highs and lows that followed during the next turbulent four years; of marriage, of death, of a Number One hit single and eventually of the band's break up.
Hunt says of his trio of books "If my diaries of 1986 through to 1989 represent The Wonder Stuff's ascent, then the diaries of 1990 to 1994 very much represent the band's descent."
Brutally honest about all that was happening in his world at the time both Miles Hunt's 'The Wonder Stuff Diaries 90 - 91' and 'The Wonder Stuff Diaries 92 - 94' are packed full of previously unseen images and ephemera, a must for any fan of the band or indeed anyone with an interest in the pre-Brit Pop era of the UK music scene.
Wayne Hussey (Musician; The Mission/Sisters Of Mercy)
"Miles Hunt is a raconteur, amongst very many other things, both in conversation and in his writing. You could do far worse than spend a few hours in his company reading this book."
Janice Long (DJ & Broadcaster)
"A diary is so important. It's a legacy. I love Miles but don't know everything about him and here I discover four whole years of his life, from the mundane to the magnificent. His Kirsty MacColl moment is beautiful."
Peter Hook (Musician; Joy Division/New Order/The Light)
"I love Miles and The Stuffies, and when I picked this book up I thought 'This must be the one? They're all pals with a happy ending!' Sadly not. It's the usual tale of woe, ego, sex and drugs that all us daft c***s go through for your enjoyment. I loved it!"